Which Type Of Swimming Pool Offers The Most Design Flexibility?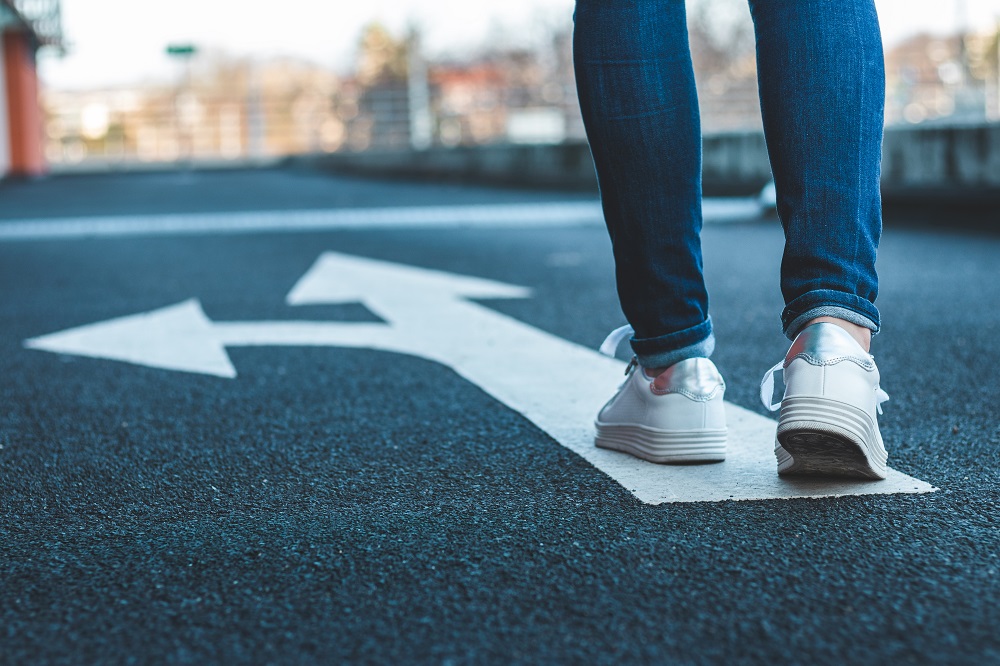 Concrete, fibreglass or vinyl liner pool shell? The photos all look great and so do the brochures. Pool shells, not matter what they are made from, have pro's and con's. How do you choose the right one for you? Start with answering the following questions and you'll be choosing the right type of pool for you and the space you have available for your pool. Ready?
I'm guilty of this too. I'm thinking about buying a car and automatically scratch three or four brands off the list from I believe about the brand. Something like "That XXXX brand is cheap rubbish". I've never owned that brand before so how did I form this opinion?
It's the same with pools. If you grew up with a concrete pool and you loved it, chances are you will only look at concrete pool in the future. Never owned a pool however the BBQ chatter is vinyl liner pools are terrible from the fella who owns one now and doesn't like it. You most likely won't look at vinyl liner pools in the future!
Before you decide on the material your pool is built from, some sage-like consideration of the following will help you make an informed and confident decision about the size of pool that best suits YOUR needs and available space you have for a pool. Knowing the pool shell size that is right for you and the space you have for the pool is often 80% of the decision!
What is your main reason for getting a pool? To relax, increase the value of your home, create more family time? If you sell your house, keep in mind what a future purchaser may want (usually low maintenance) and how they may use the pool. Talk to Real Estate Agents and they find concrete and fibreglass pools are well received by potential buyers compared to vinyl liner pools.


How much space do you have for a pool? Biggest isn't always best even if you have the space. A 9m x 3.6m pool is plenty big enough for a load of kids to have endless fun in, even if you have room for a 12m x 5m pool. You could use the money you save on water features, pool lighting, heat pumps or lush landscaping. Fibreglass pools tend to be 11m or less so if going big is important, concrete will be your best option.


How deep does your pool need to be? The average deep end depth for an 8m pool is 1.80m which is more than enough for the kids to dive into safely (also a good depth for bombie competitions). The deeper the pool, the colder the water temperature and more money spent on chemicals, equipment and potentially heating. If you are wanting above average depths, concrete is your best option.


Do you want a water feature or spa as part of your pool? Both take up space and impact the room you have for the pool. If you are tight for space, spa jets can be installed into your pool so you get the best of both worlds. Vinyl liner pools are not well suited to spa jets, particularly when you have to replace the liner in 5 or so years.
Do you want all pool and no landscaping or more landscaping than pool? Lush landscaping can take up a reasonable amount of space. Make sure you design the entire pool area before buying the pool - including water features and landscaping. If there isn't an available fibreglass pool shell in the size and design that is going to give you your ideal landscaping outcome, concrete and vinyl liner can be customised to any size and will give you the flexibility you need.


How much will the pool be used? Is the pool a visual feature that won't actually be used much or will the kids and their friends use it every day they can? If you live in an area that's not known for kids and families, a smaller pool will add significant value to your house without using up valuable space. Fibreglass pool shells can be a cost effective (both to buy and maintain) option compared to concrete whether your pool is being used once a month or every day.


Do you have a complicated space that needs a custom design or will a rectangle, kidney or oval shape fit? If your space dictates a custom design, concrete and vinyl liner is your best option.


How much time do you have to maintain the pool (or budget to pay for a pool service to do it for you)? Over 5 and 10 years, fibreglass is the lowest maintenance in terms of time and money followed by vinyl liner and then concrete.

Is the area for your pool in full sun or partially shaded? Concrete pools are generally colder than vinyl liner or fibreglass pool shells which impacts whether you need to heat your pool, how long you need to run heating for and the cost of running additional heating.


What vibe are you going for? Fun, resort-like relaxation, the 'wow' factor, or full blown tropical paradise (check the neighbours are ok with the howler monkeys)? If you want an infinity edge, concrete is the best option. Aside from this, lighting inside and outside of your pool, water features and lots of other accessories can be fitted to any type of pool.
Vinyl Liner
Vinyl liner pools can be customised into almost any shape or depth you would like. You are really only limited by your imagination. Like anything though, as soon as you customise outside of the standard range on offer, the cost will increase which will offset going with vinyl liner as a cheaper option. You will need to replace the liner every 5 or so years and make sure the frame is not made from metal as they can rust if you spring a leak.
Concrete
Where concrete really comes into its own is complete design flexibility. A concrete pool can be built in confined areas and to any shape or depth you'd like. Features like infinity edges, multi-tiered levels and ledges are all possible. You also have the added flexibility of being able to change the design onsite before the reinforcing bar and concrete work is started. If having a really long or wide pool is important, concrete might be the best choice. As with above, the greater the customisations, the higher the cost. Concrete pools tend to be the most expensive option to build initially and also the maintain, particularly around the 10 to 15 year mark when the interior plaster finish needs to be replaced.
Fibreglass
A fibreglass pool is made on a mould which is a predetermined shape. Moulds are expensive to develop and can't be modified. Pools made this way are incredibly strong however it means the choice of shapes and sizes are limited to what the manufacturer is already making. Fibreglass pools tend to be cheaper to buy and install than concrete pools, especially if you are buying a DIY pool. There is a massive range of shapes and designs and if there is a fibreglass pool shell that ticks all of your boxes, fibreglass is lower maintenance and lower cost than both concrete and vinyl liner pools.
Related Blogs
Winter is coming which means it's time to winterise your pool. Although the White Walkers have been defeated (couldn't help the Game of Thrones reference), the battle against pool algae, pH and....
About The Author
My wife and I grew up playing in swimming pools. Our daughters learnt to swim in our backyard fibreglass swimming pool. There is nothing quite like hearing kids splashing about and giggling. As pools do, our pool became a social magnet for friends, family and neighbours which we loved. Helping customers to have their own pool and saving customers thousands on their pool and equipment is the best job in the world.